---

---
Keltic Lodge's first Cape Breton born chef, Executive Chef Daryl MacDonnell will lead the Keltic Lodge Culinary Team and oversee our Nova Scotia restaurants on property. We're excited to see his passion for local food and culinary creativity bring smiles to all of our guests.
---
Dreams do come true.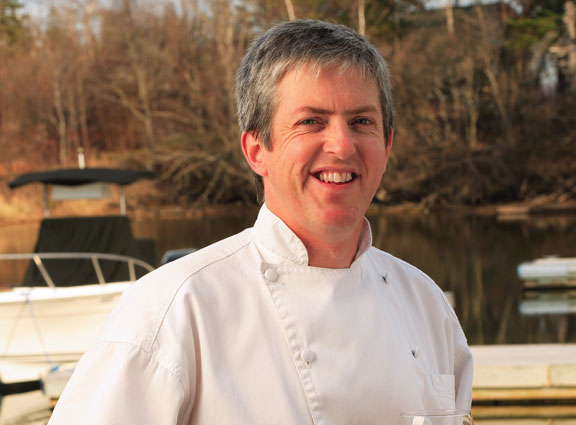 After 29 years of culinary studies, I am where I am supposed to be—at the iconic Keltic Lodge.
Born in Inverness, Cape Breton, Nova Scotia, I am the son of two wonderful parents (Robert and Harriet Mac Donnell). Growing up, my father was a butcher and a coal miner, my mother a cook. At a young age, I learned the importance of hard work and respect of others from my parents. From a family of two working parents, I took on the role of cooking with pleasure. I would often watch cooking shows to learn different techniques and recipes. When high school was over, I told my parents I wanted to go to cooking school.
Before attending culinary school, I went to Cape Breton University and studied hospitality. While I was there, I had the opportunity to help with a gala dinner for the 75th Anniversary for the Flight of the Silver Dart which was held at the Keltic Lodge. When I drove to Keltic Lodge for the first time, I was tingling all over. I then met Chef Daniel Françoise and experienced their iconic kitchen. It was at this time that I knew I wanted to be a Chef in a kitchen like this.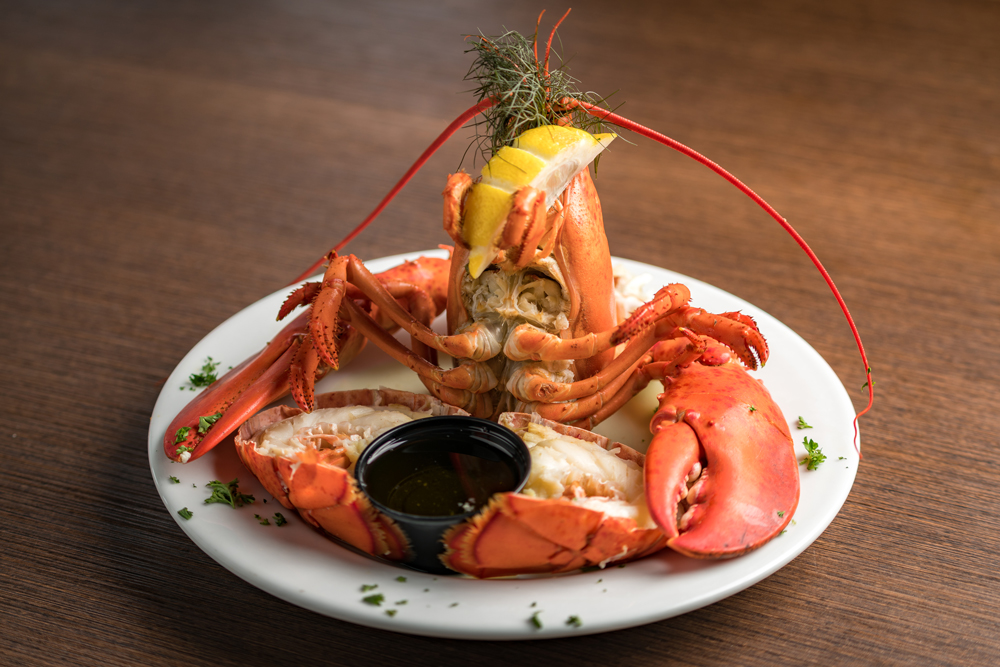 Following this experience I applied to the Culinary Program at Holland College. With little kitchen experience, I was hungry for culinary knowledge and experience . At the end of the first year of school, it was time to pick a work term placement. For me, there was one place; The culinary home of world renown Team Canada Chef Takashi Tony Murakami. This experience opened the door for me and set my path in motion.
I've been fortunate to gain culinary experience at a variety of different resorts and hotels across Canada, including Hilton, Four Seasons, Delta Hotels, Cape Breton Resorts and more! I'm thrilled to be working at the beautiful Keltic Lodge where my culinary dreams took flight.
I hope to serve you one of my specialty dishes this summer.
Daryl MacDonnell
Executive Chef